English at Staverton encompasses reading and writing through the sharing of quality texts, identifying features and skills within these and then applying them in the children's independent work. Our journey begins in the Early Years where children are taught phonics using the Read Write Inc programme. Reading books are matched to each child's ability to make sure that the book they bring home is fully decodable to them, ensuring a confident, successful read. Upon the completion of the phonics reading scheme, children use 'Accelerated reader' to determine their reading level and choose a book from our school library that is within the book band that matches their current ability.
As the children move through the school, they will meet a range of different text types and will experience hearing and reading work by a variety of authors and poets. Throughout a sequence of learning, children will be taught and practise applying new skills before they apply them into their own piece, incorporating all that they have learnt. The children often engage with 'short burst' writing, beginning with a stimulus such as a video clip, a piece of music or a fascinating image for them to use their imagination and creativity to express themselves through writing.
We encourage our children to develop a love of reading and writing, that they will take with them beyond our doors.
Reading Intent Statement
Writing Intent Statement
Some useful links:
Useful phonics.links for parents and carers:
- how to say the sounds. - link to sound blending.
Read Write Inc set 2 and 3 sounds:
Letter formation rhymes to support writing:
letter_formation_rhymes_to_support_writing.docx
Writing progression small steps for different year groups:
Writing_Progression_Small_Steps_Yr_1.docx
Writing_Progression_Small_Steps_Yr_2.docx
Writing_Progression_Small_Steps_Yr_3.docx
Writing_Progression_Small_Steps_Yr_4.docx
Writing_Progression_Small_Steps_Yr_5.docx
Writing_Progression_Small_Steps_Yr_5.docx
Writing_Progression_Small_Steps_Yr_6.docx
Reading for pleasure:
We promote a love of reading in our school in lots of different ways. We have an outdoor book hut where children can choose a book to take home and read.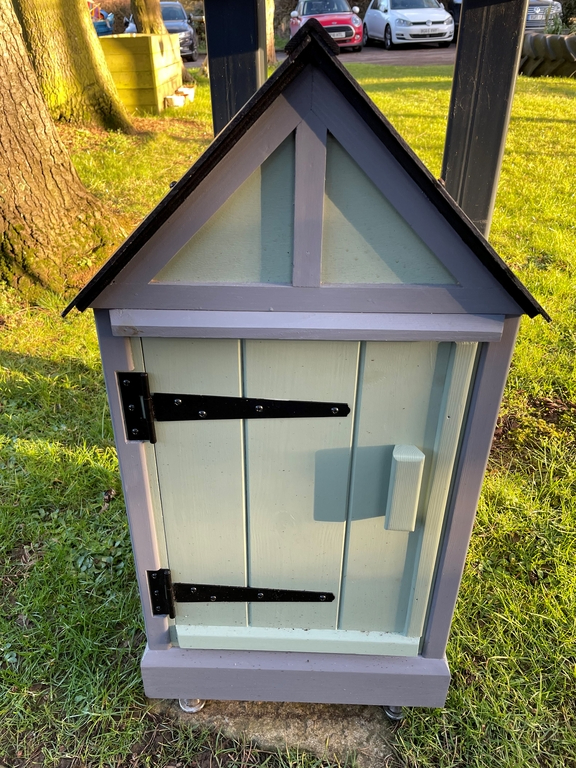 We have books swaps in school where children can exchange books with each other.- this is our latest one in April 2022.